Aluminimum Fabrication
Aluminium can be a very difficult material to work with. The low melting point means it cannot be welded using standard methods. It is also very soft, making machining and milling a delicate process. But, of course, aluminium offers some serious benefits for race cars, in the form of a vastly reduced weight compared to other metals. We can fabricate almost any part for your race car using aluminium. We will design and manufacture the part, before checking it and delivering it to you. Alternatively, you can roll our aluminium fabrication service into our race car preparation service, and we will fabricate any aluminium parts needed for the build.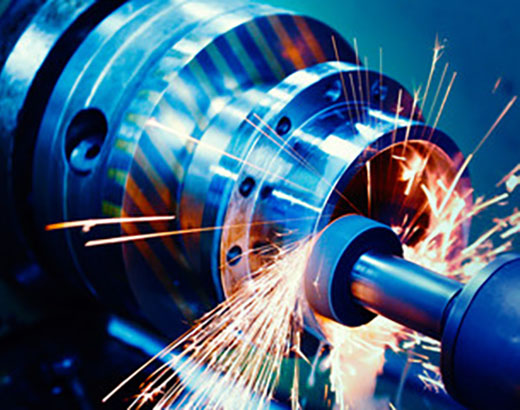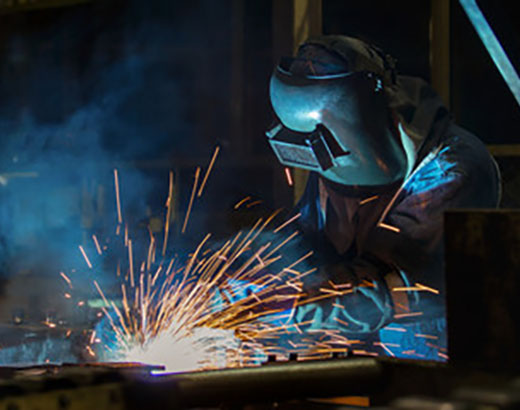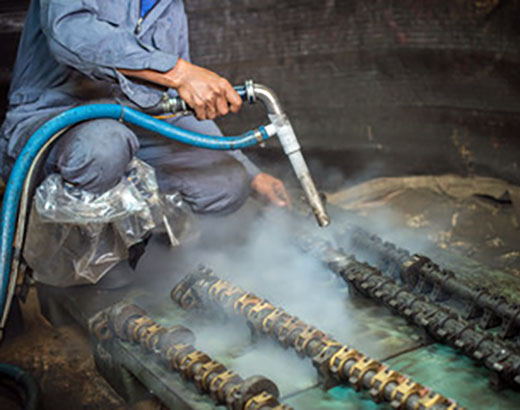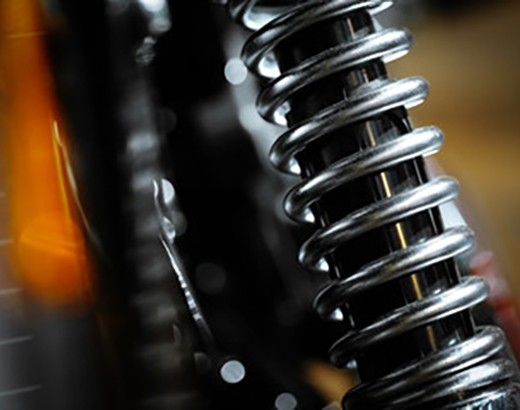 Schedule Your Appointment Today
Race car fabrication from space frame chassis to turn key cars, 4 wheel laser alignment, rolling road tuning. aluminium work and msa roll cages.
07973 163451
Get In Touch