Component Fabrication
If you need custom parts made for your race car, we can offer a full end-to-end service, from design through to final fabrication. Our engineers are skilled in MIG and TIG welding, for fabricating larger parts. We also have full CNC milling and turning services available for smaller, high precision parts. We can also provide you with custom-made, complex parts, such as a pedal assembly, steering column or gauge panel. Put simply, anything you need to be fabricated for your race car, we are happy to give you a quote for fabricating it, if we can.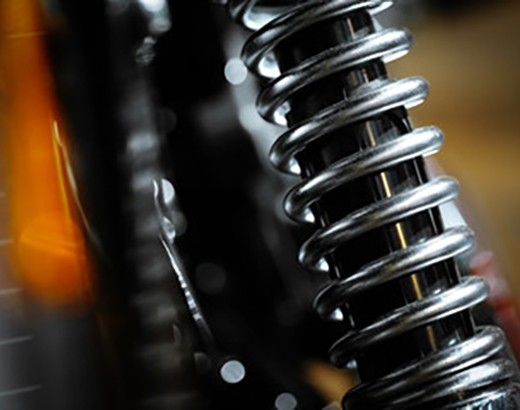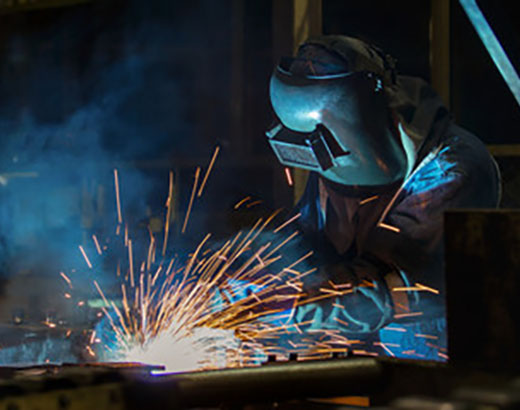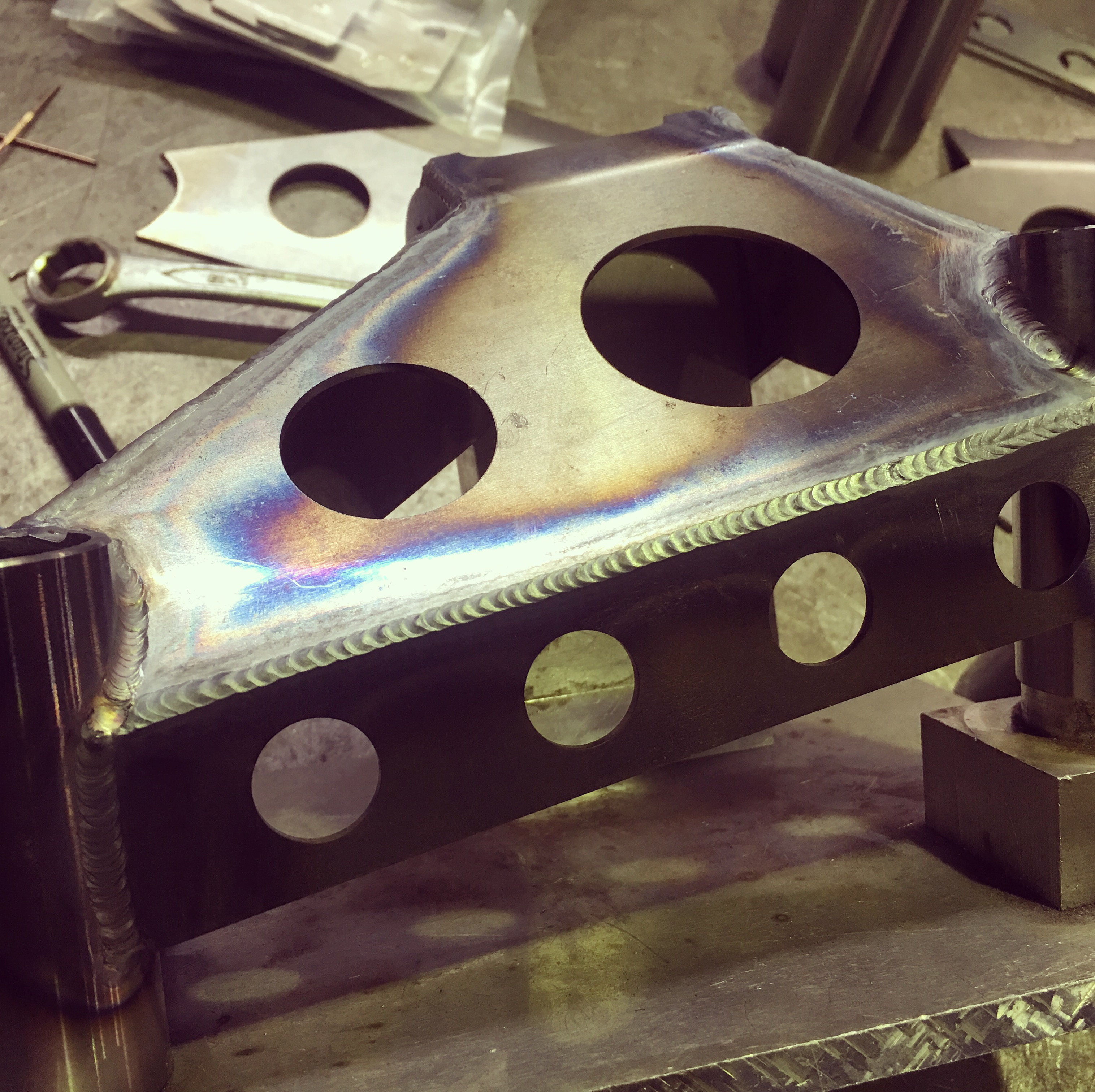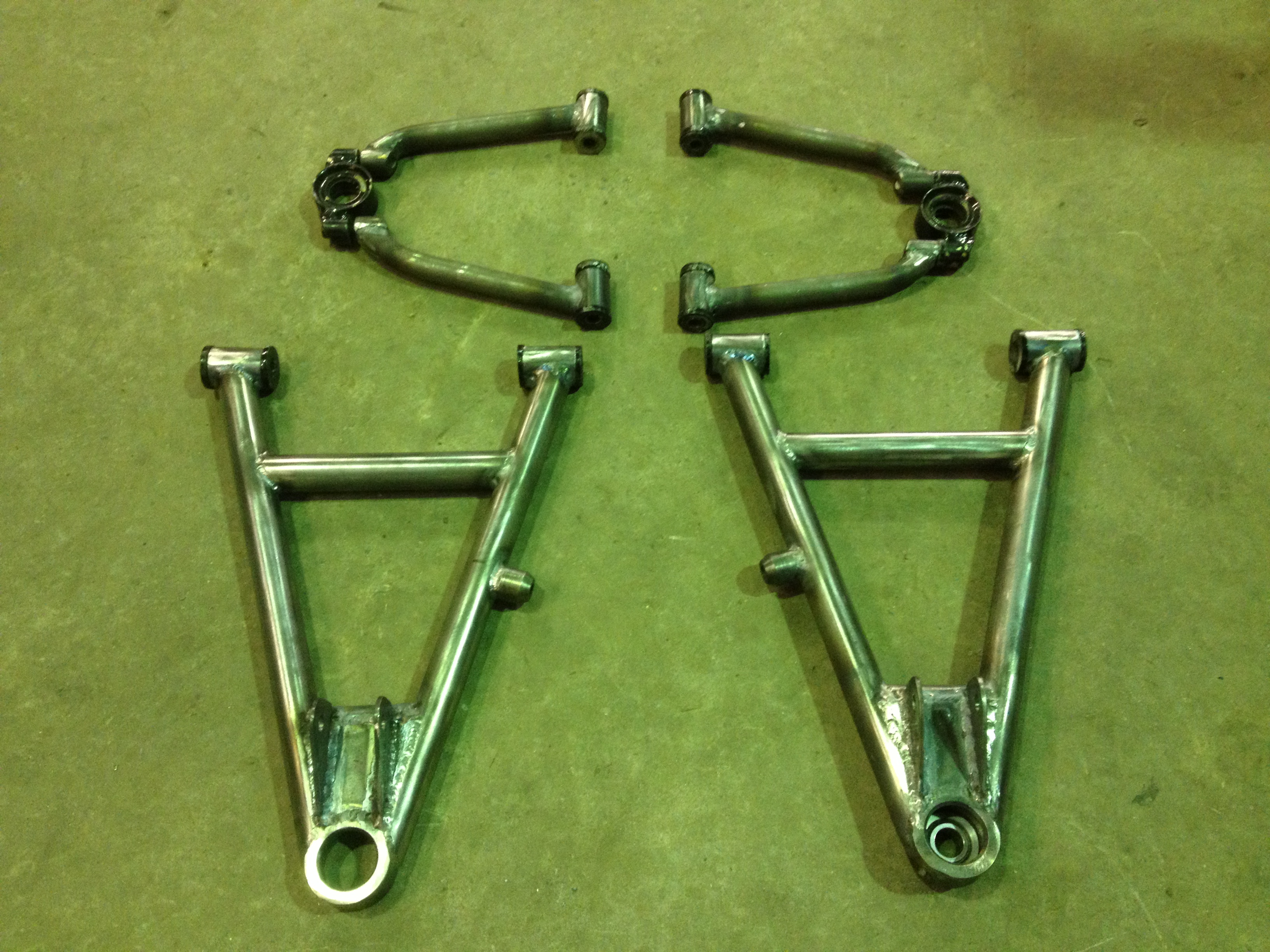 Schedule Your Appointment Today
Race car fabrication from space frame chassis to turn key cars, 4 wheel laser alignment, rolling road tuning. aluminium work and msa roll cages.
07973 163451
Get In Touch