Custom Fabrication
We specialise in racecar fabrication, anything from a simple wishbone to full spaceframe chassis can be made here in Wales! Our workshops have chassis jigs enabling us to produce a one-off or multiple quantity components. If you have an idea you want to run past a qualified engineer don't hesitate to get in touch, contact us today to get a quote on any custom work you have in mind.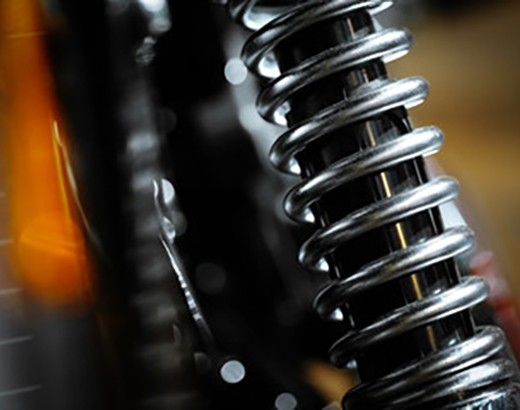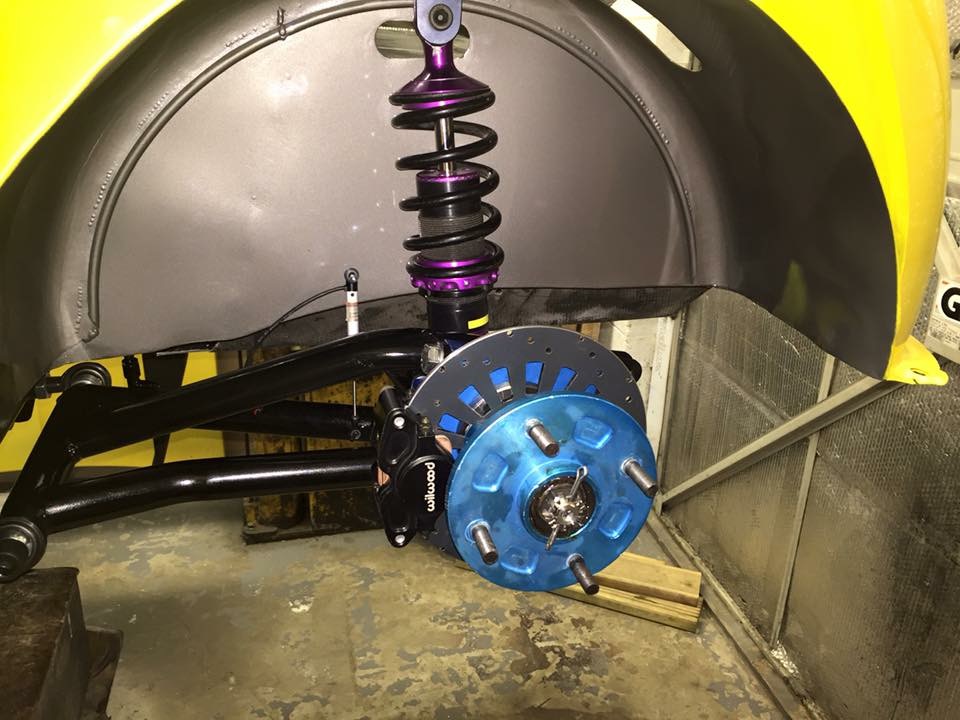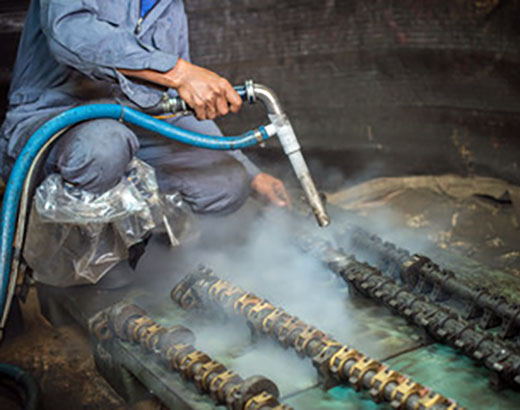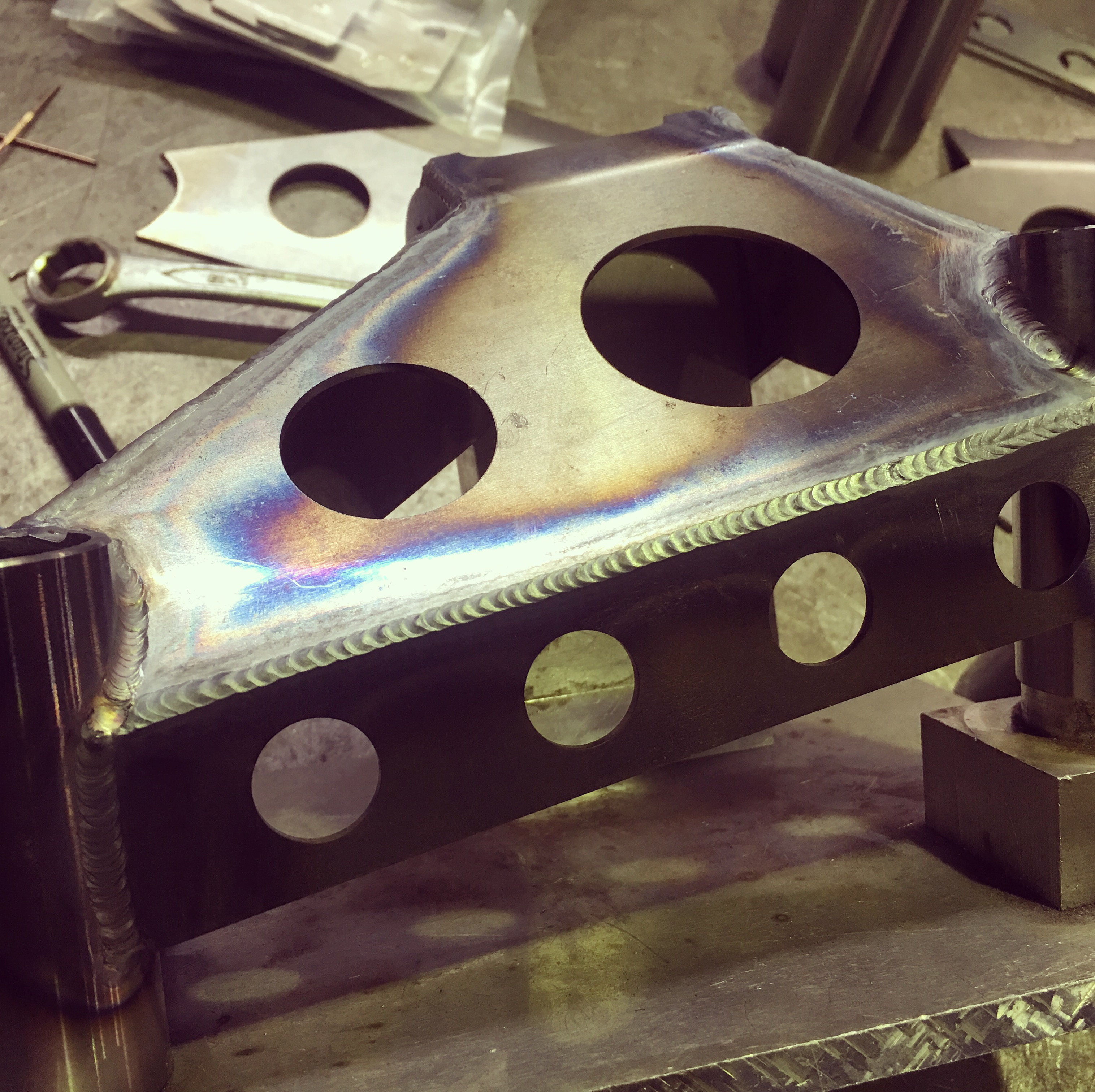 Schedule Your Appointment Today
Race car fabrication from space frame chassis to turn key cars, 4 wheel laser alignment, rolling road tuning. aluminium work and msa roll cages.
07973 163451
Get In Touch