Milling & Turning Services
Milling & Turning Services
Here at Owens Fabrication, we have trained and skilled machinist ready to work on your project. We provide full CAD and CNC milling services using any suitable materiel, including stainless steel, aluminium, magnesium, zinc, brass, copper, and bronze. We can also machine some types of plastics, contact us to find out which. We always work to the tightest tolerances possible, as we know that it is quality that makes a truly successful race car. All of the parts we machine for you, are checked before we hand them over, to make sure that they are correct and accurate. We can also incorporate our milling and turning service into our race car preparation service, manufacturing any custom parts the build needs.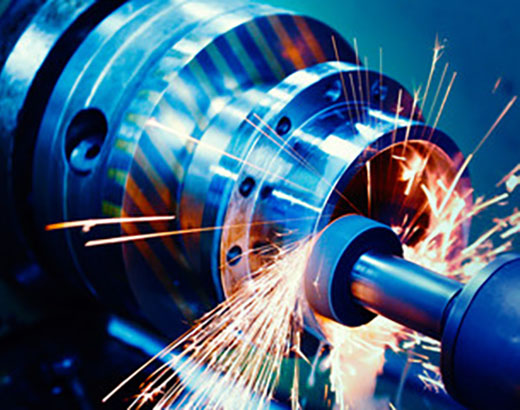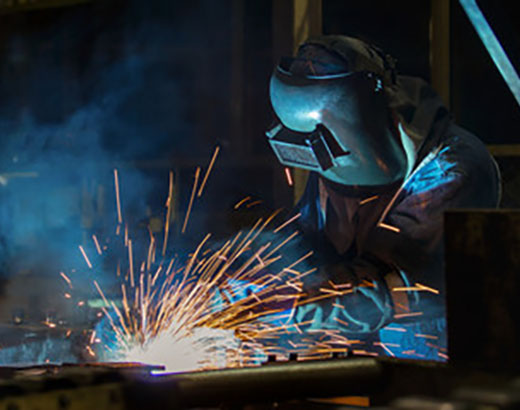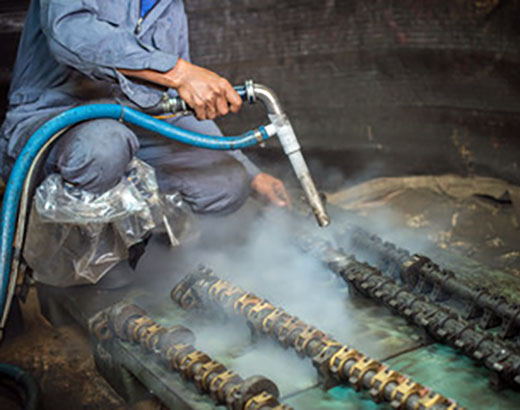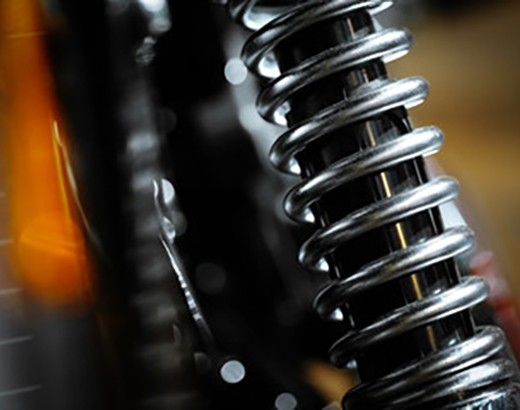 Schedule Your Appointment Today
Race car fabrication from space frame chassis to turn key cars, 4 wheel laser alignment, rolling road tuning. aluminium work and msa roll cages.
07973 163451
Get In Touch