Sand/Soda Blasting
If you need your bodyshell, chassis, suspension or any other part of your race car cleaned, ready for painting, then we offer full sand or soda blasting services. We can take any part back to the bare metal, removing surface rust, dirt and grime. You can then leave the metal bare, or prepare it for painting. In the case of bodyshell sandblasting, once we have finished cleaning the bodyshell, we can paint it in primer for you, ready for the top coat to be applied at a later stage. We can also provide this sand and soda blasting process as part of our full race car preparation service, cleaning the parts and bodyshell before the build.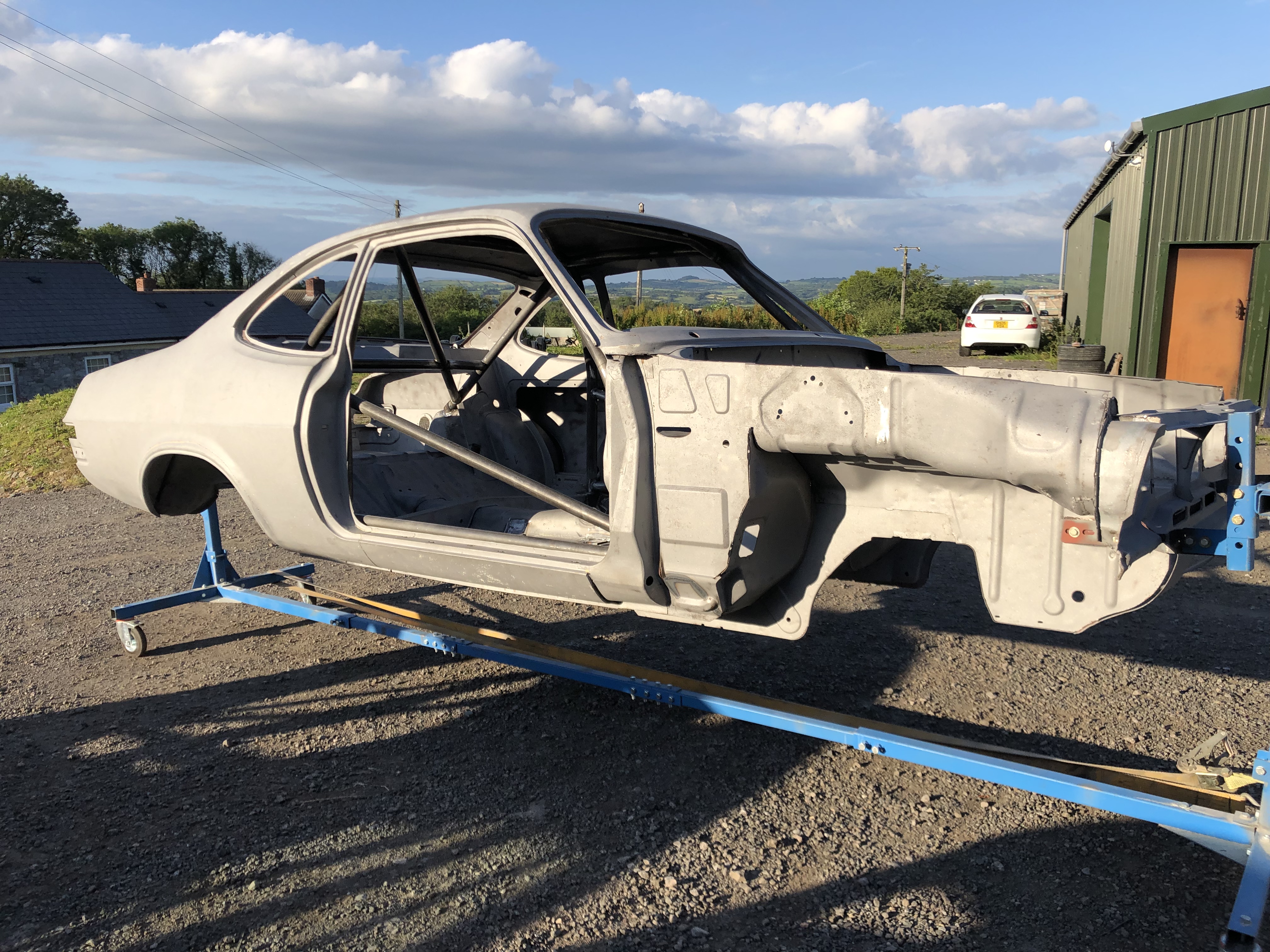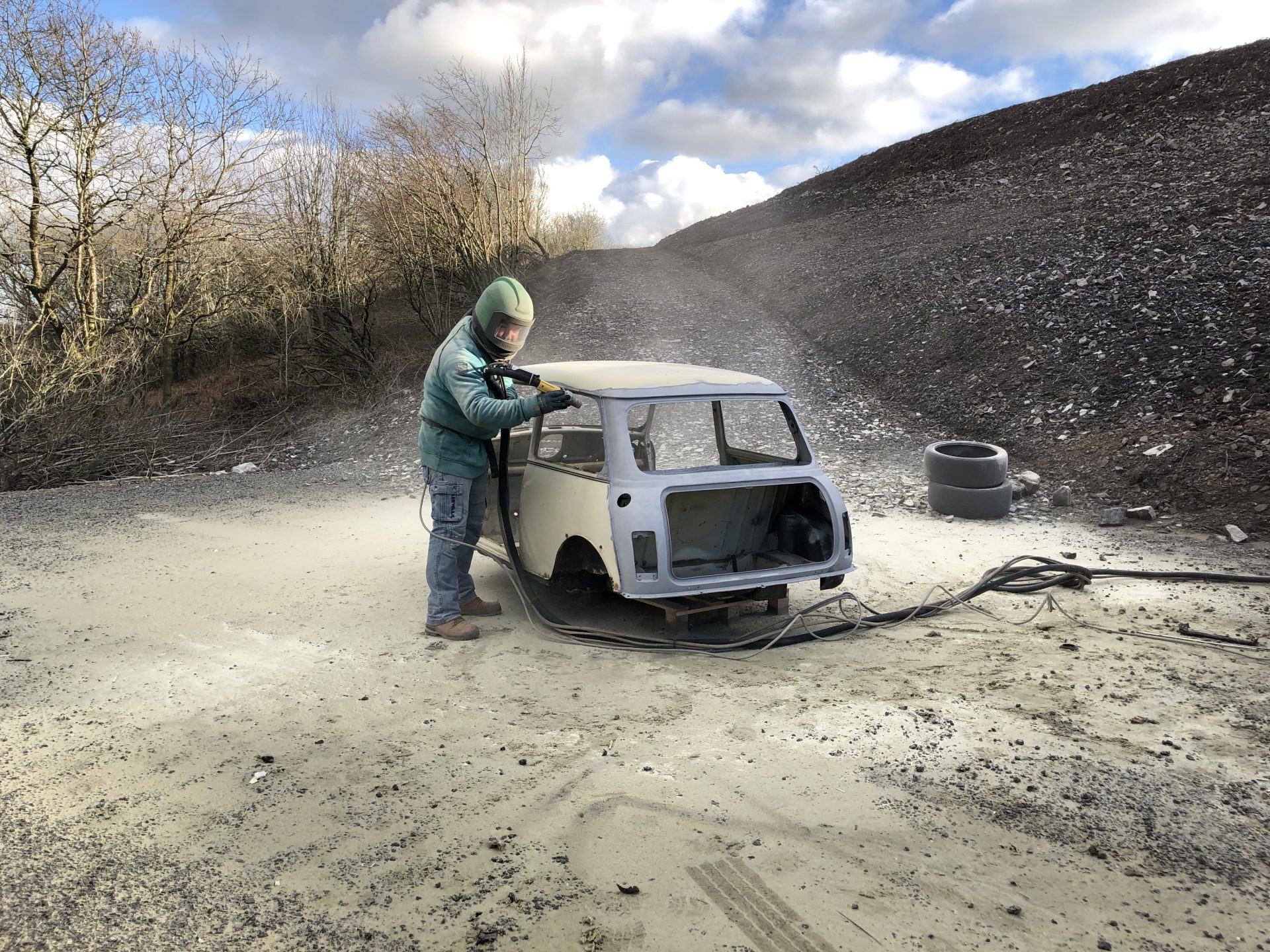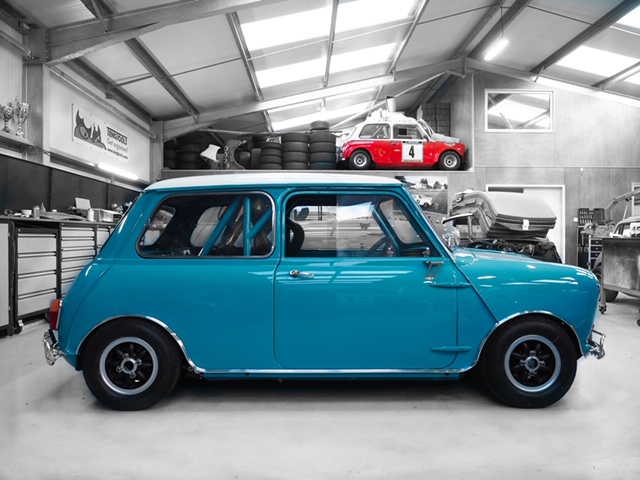 Schedule Your Appointment Today
Race car fabrication from space frame chassis to turn key cars, 4 wheel laser alignment, rolling road tuning. aluminium work and msa roll cages.
07973 163451
Get In Touch